Just watched the season finale of NBC's

Heroes

, and what a great show. Even though some parts are not what people are expecting due to the way the story had to be written, it was still a great ending. Can't wait for the filler

Heroes: Origins

and the next season to start again in September 2007.

The last few episodes, that were used to build up to the season finale (ep 21-23), were very entertaining, and so were ep 21-22. I enjoyed them (plot, directing) more than I had for

Lost

season 1.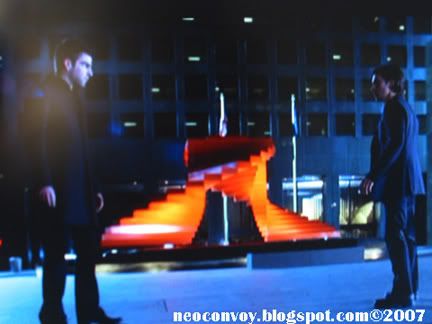 The final Showdown.