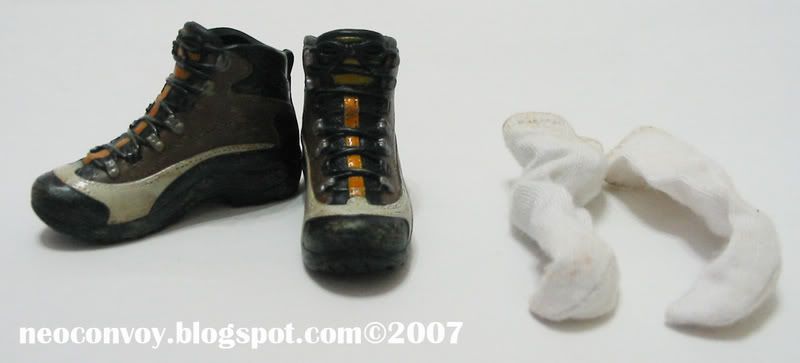 This is what I picked up from the TFH 1/6th event. Comes with a pair of dirty socks as well.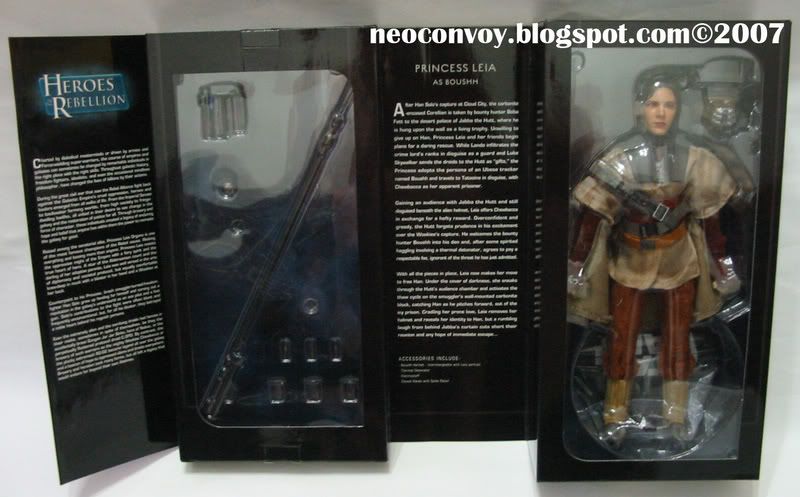 Sideshow 1/6th Princess Leia as Boushh

from TFH.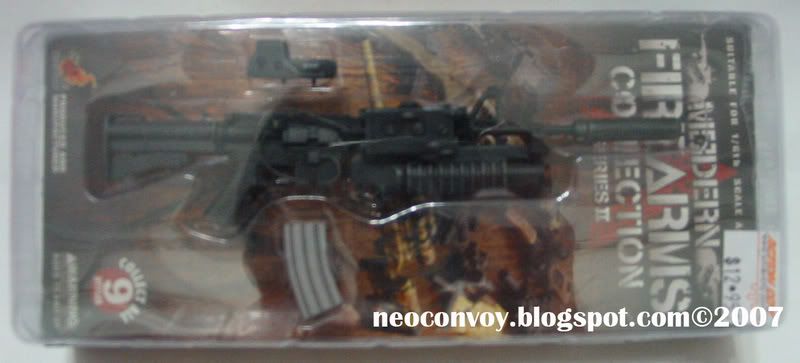 Hottoys Modern Firearms Collection series II

M4A1 R.I.S w/ M203

from Action City.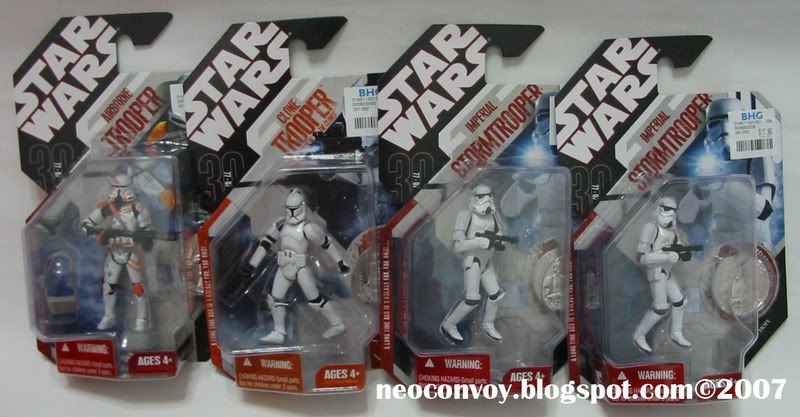 shaun is quite an amazing digger. If you need to find a needle in a haystack, he is da man. The above were what he had dug out from the Star Wars shelves at Seiyu. There were also Marine Troopers, but those are quite abundant everywhere.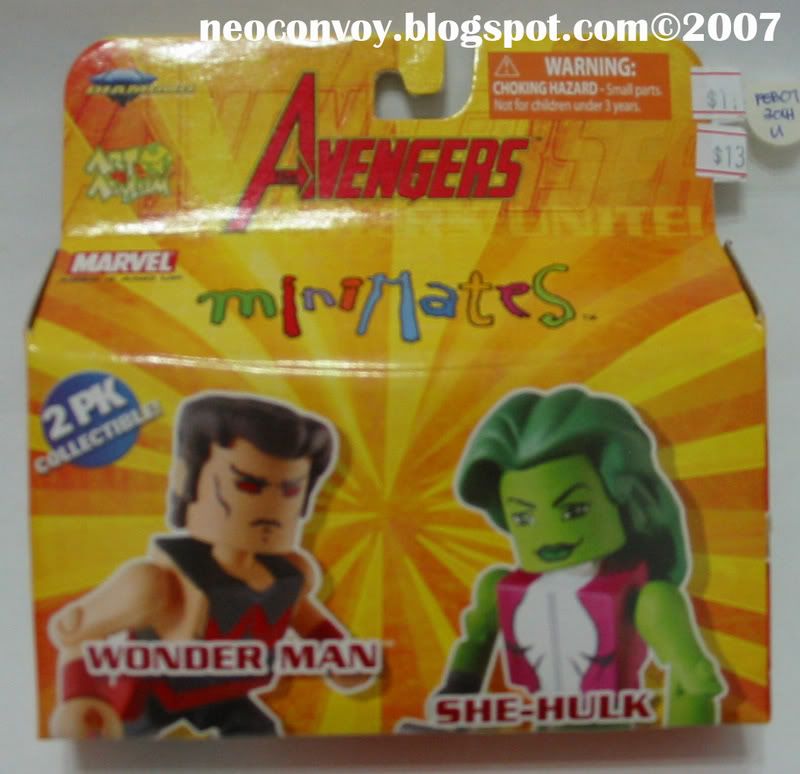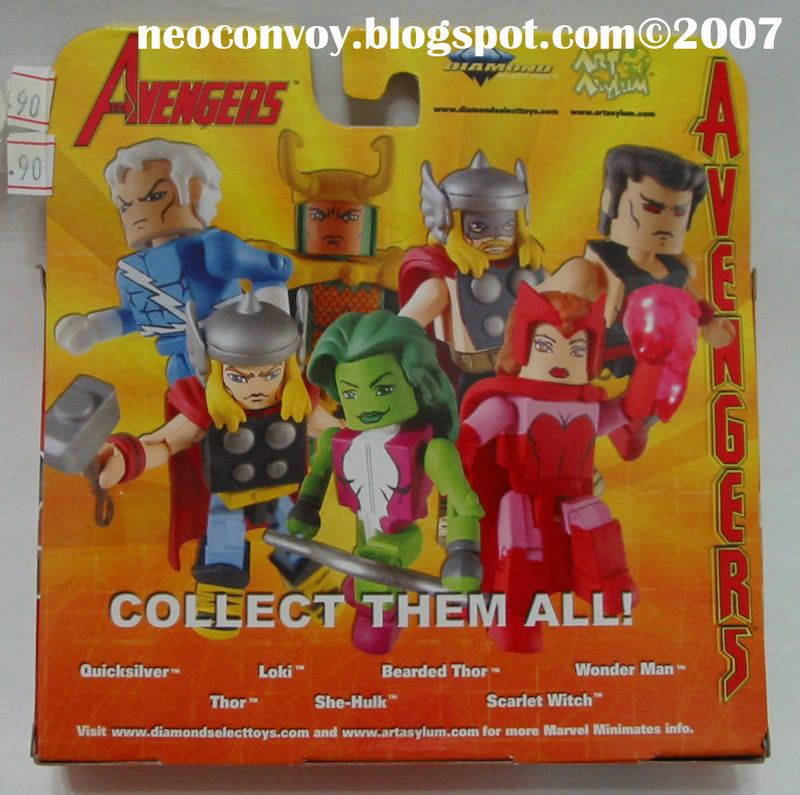 Art Asylum Marvel

Minimates AVENGERS Wonder Man and She-Hulk 2-pack

from G&B Comics.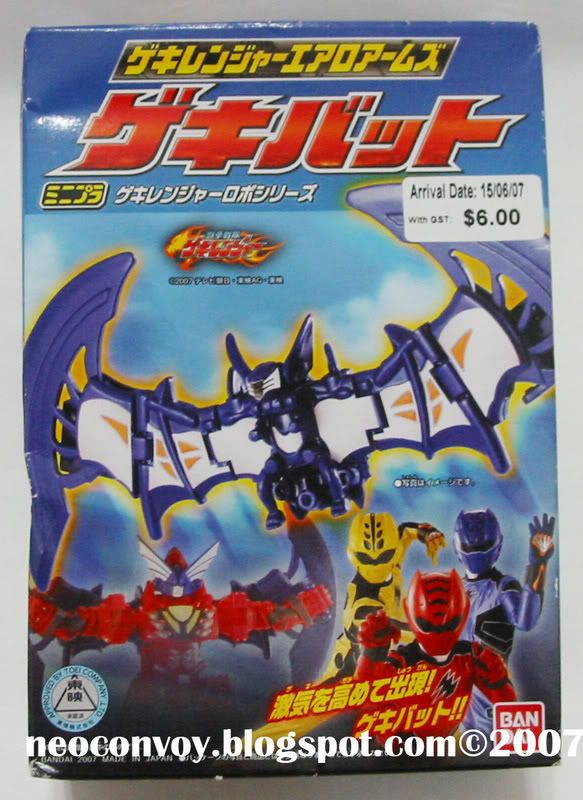 Bandai Jyuuken Sentai Gekiranger

GekiBat

candy toy from Comics Connection.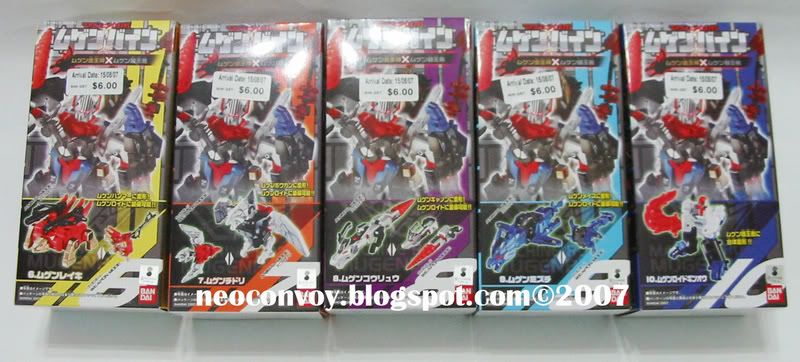 Bandai Machine Robo Mugenbine candy toys numbers 6-10 from Comics Connection. This is a re-release of the previous 2 sets, with different colours, and different combination using figures mixed between the previous 2 sets.