Was checking with the guys at TFH if they managed to get the

SDCC exclusive She-Hulk

since they got the

SDCC exclusive Stan Lee

. They told me that they did not have it, but were kind enough to let me know what Simply Toys did bring them in.

On checking their blog, I noticed that they still had some stock, albeit low. And I also noticed that they had another SDCC exclusive, the Mezco

Abe Sapien

from the

Hellboy Comic

series. But to my disappointment, it was sold out.

So today during lunch, I hurried down to their branch at Suntec, and instead of finding

She-Hulk

, I found

Abe Sapien

. Pure joy. Upon checking with the owner,

She-Hulk

was also available. Double joy.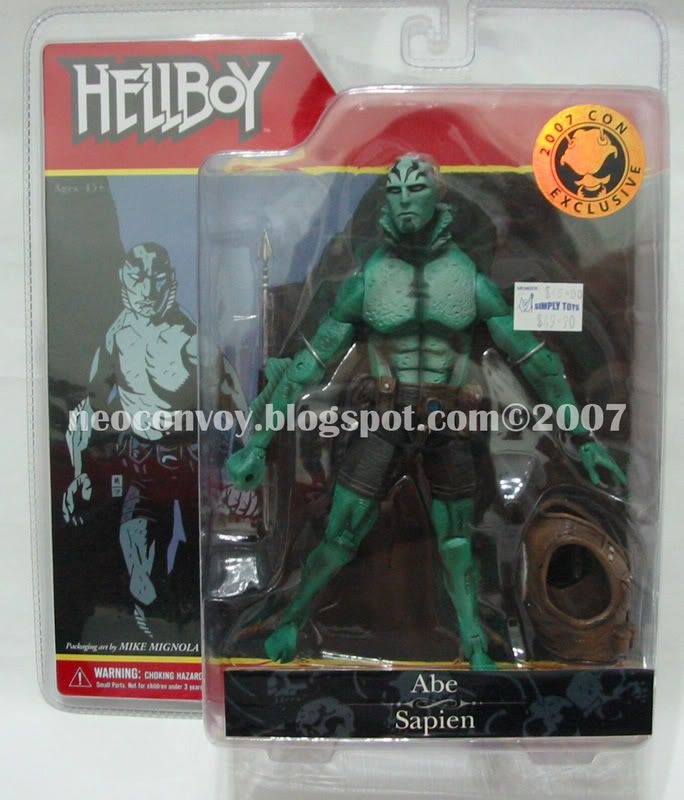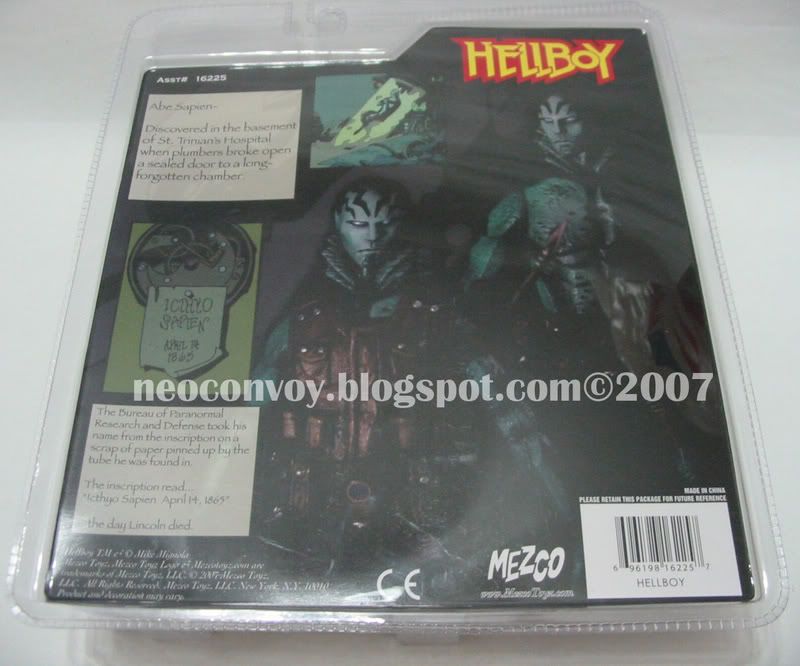 This completes (well, almost, because I did not buy the rocket pack

Hellboy

from series 2) my

Hellboy Comic

collection.



Abe Sapien

is probably the last

Hellboy

figure from Mezco, as Gentle Giants has taken over the license to produce the

Hellboy Animated

figures. Some wicked figures I might add.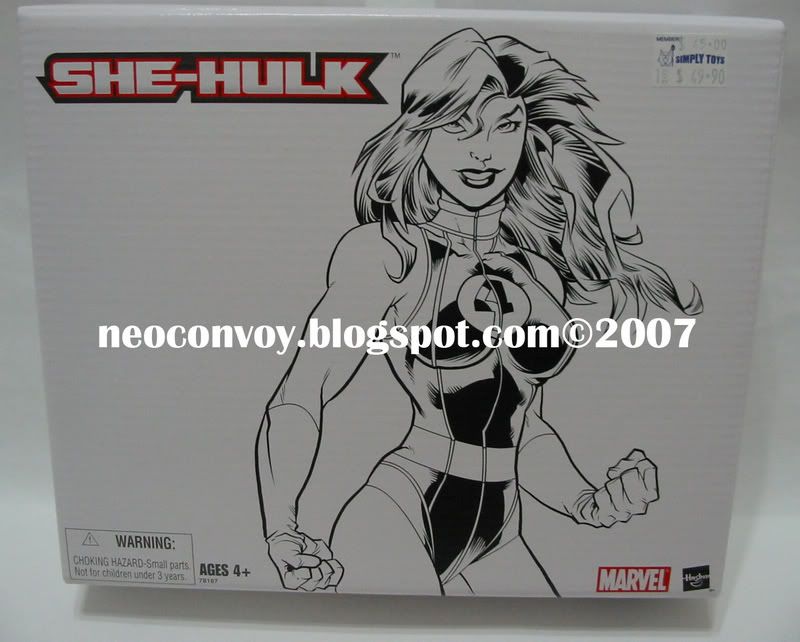 I bought

She-Hulk

because from the pictures posted at some forums, she looked pretty nice in the laywer outfit.