Transformers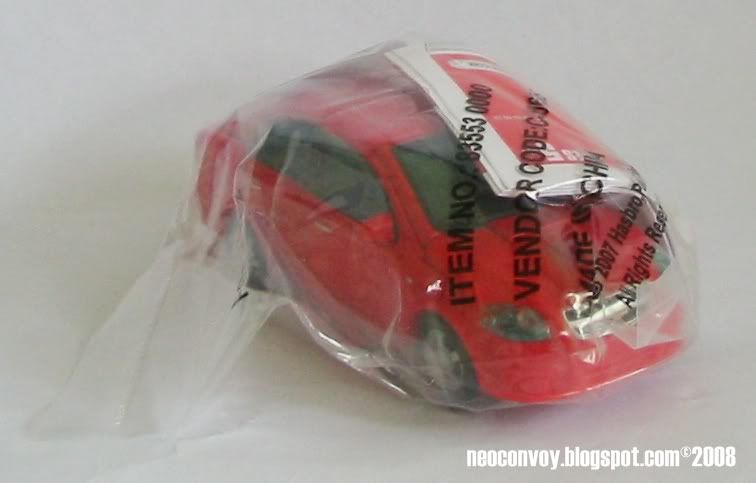 The above is a UK Chevy exclusive, which TFH managed to secure for local collectors. Way to go guys !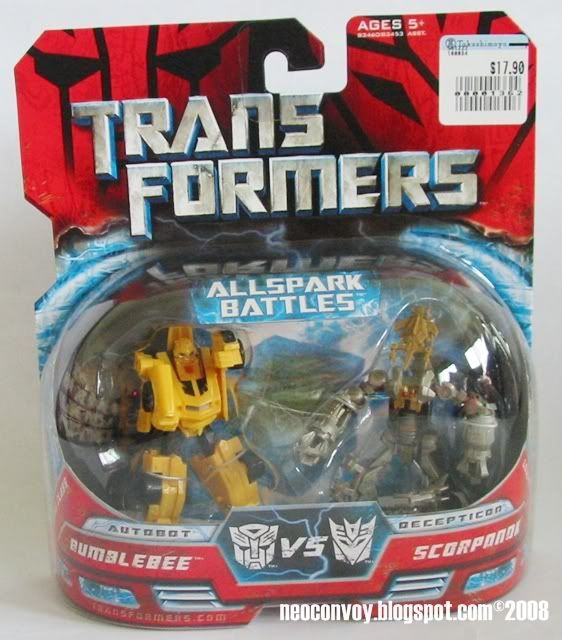 Got his movie Legends 2-pack mainly for Scorponok.

Machine Robo Mugenbine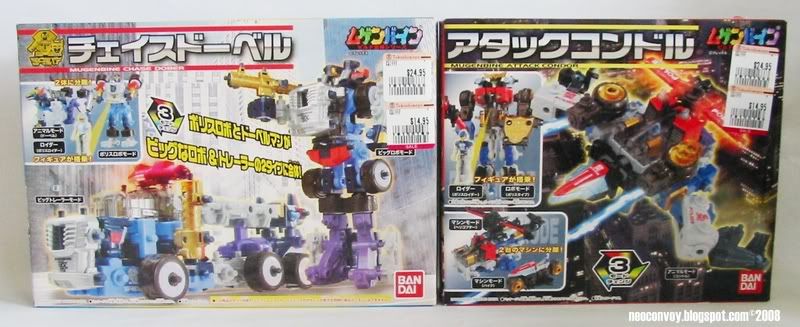 These are really cheap, but the downside is they are from HK Bandai, which has major lapse in the quality department.

Revoltech Fraulein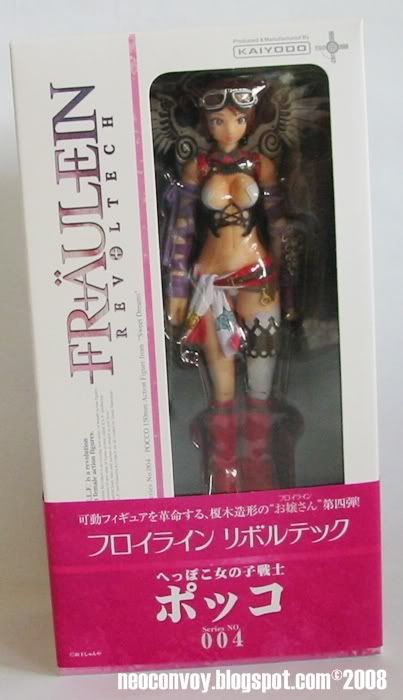 Possibly my last figure for this line. The rest announced so far are not enticing.

Ultraman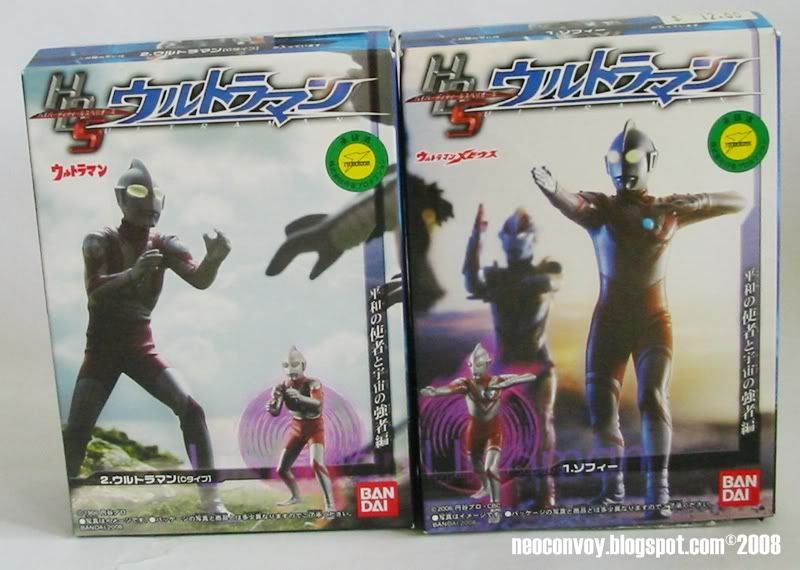 Whenever I drop by Ng Collection, there will always be something (else) there to pick up, besides stuff I already have in mind to get.

Re-ment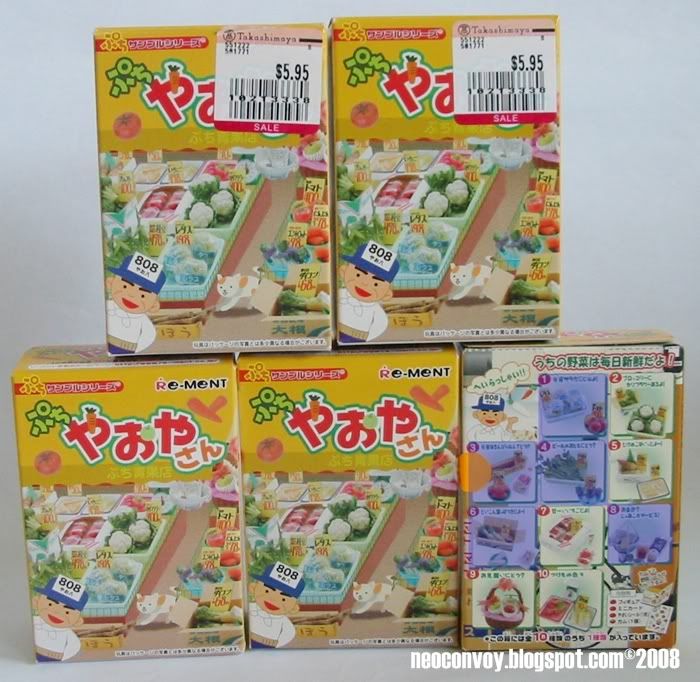 Highlighted are the stuff I got. The retailer had actually opened all boxes and labeled each with a sticker to denote the contents so you will know what you will be getting. These originally came as blind boxes. But by the time I picked them up, the good ones are already gone.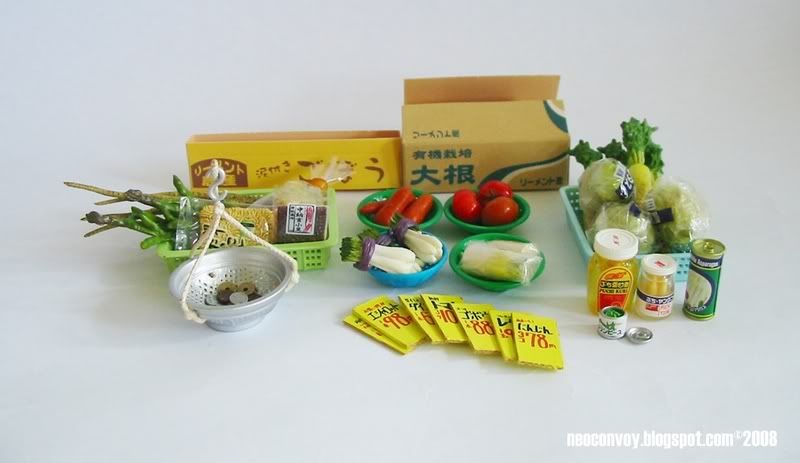 Out of the box contents.
I am a fan of Re-ment. These miniatures are very nicely done. Sadly they are not 1/6th scale.