Stuff I got during a weekend over at Malaysia.

The Batman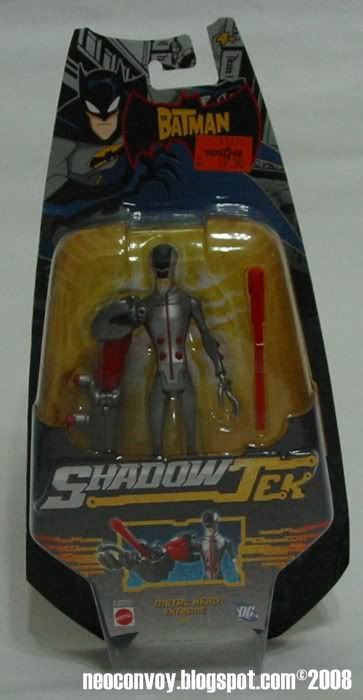 Not sure who is this character, because I missed out most of the episodes after season 1.

Marvel Legends Spider-Man Movie BAF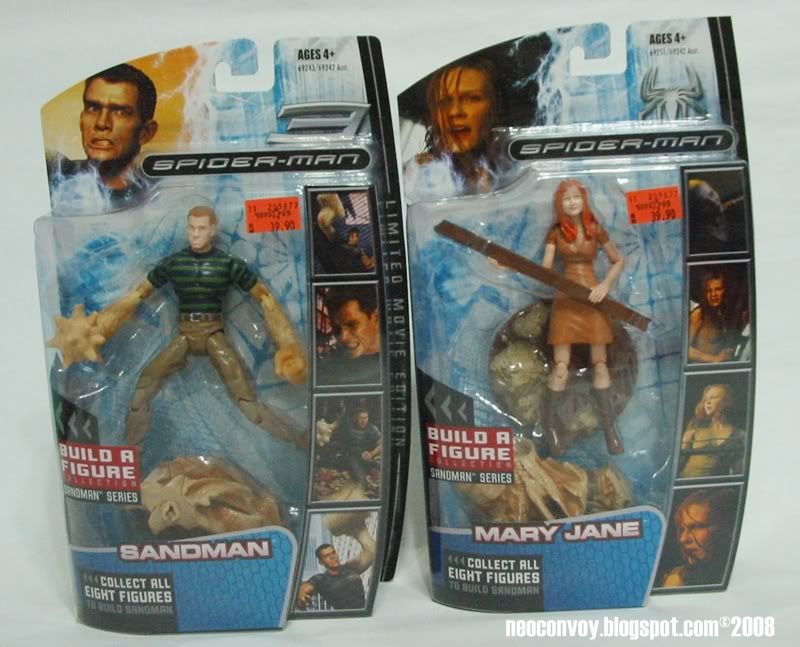 The only figure I wanted from this series was Venom, but the TRU only had these 2, a normal (rehash) super articulated Spider-man from the second movie, (re-hash) Doc Ock with bendy arms from the second movie and a black Spider-man package. Yes, package. The figure was missing. This series never made it to retail locally.

Last Order comic #9 exclusive Gally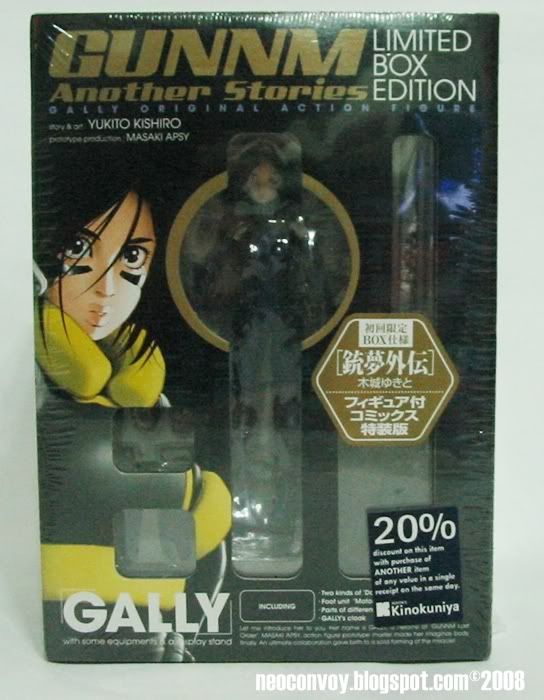 My instincts told me that I should be able to find this figure at Kinokuniya, and I was right. Attempts to get this figure from Japan via the usual channels and the local Kinokuniya turned out in vain.

Malaysia boleh !!

Ryukendo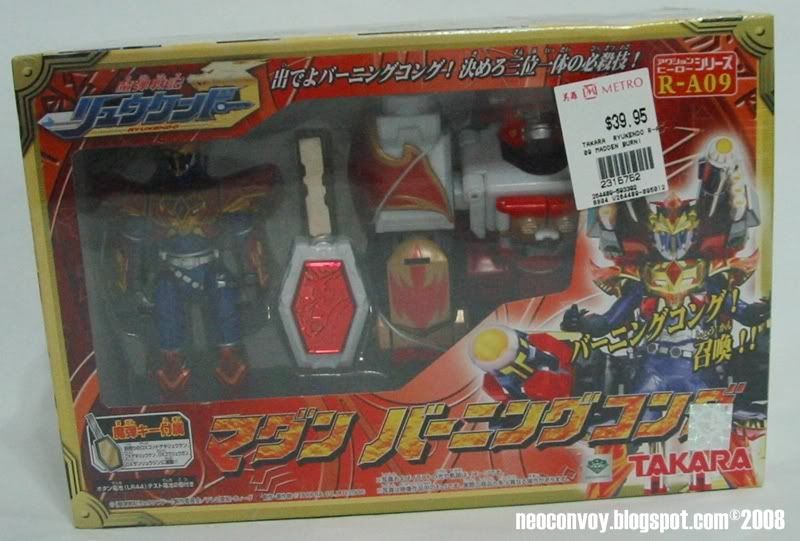 I just love monkeys. This is a repaint and retool figure of the previous one, with added chromed parts.

Transformers Movie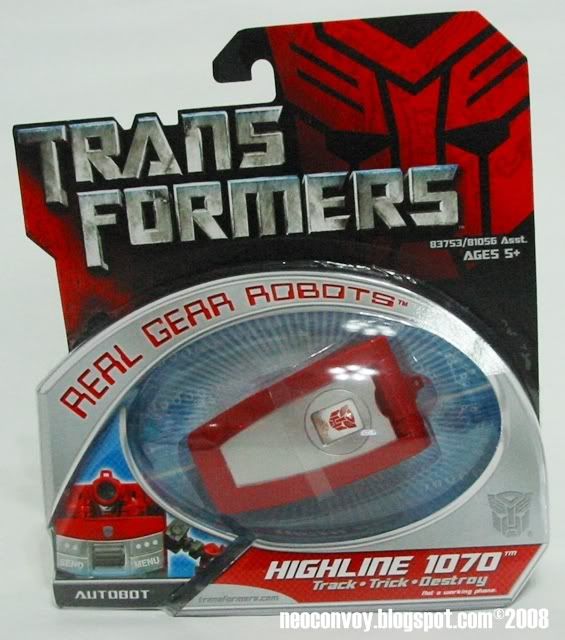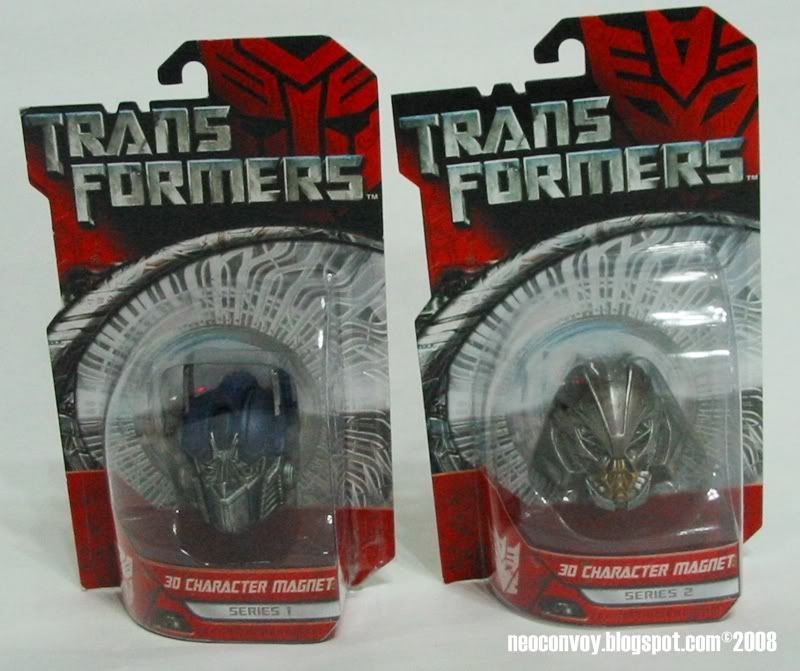 Got these magnet heads. I have yet to determine if these are 1/6th scale.
If they fit, might just kitbash something.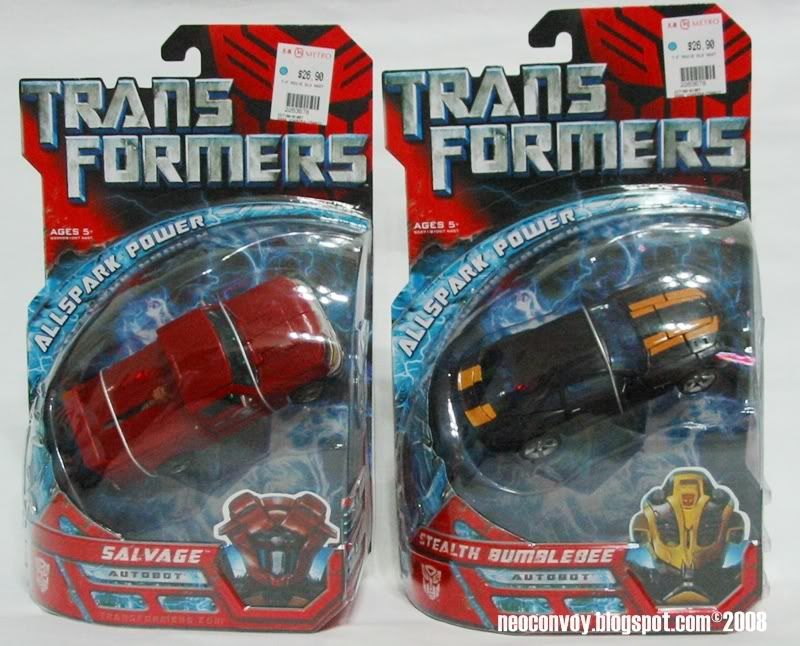 Thanks to my sister, who helped me secure these 2 pieces from Metro.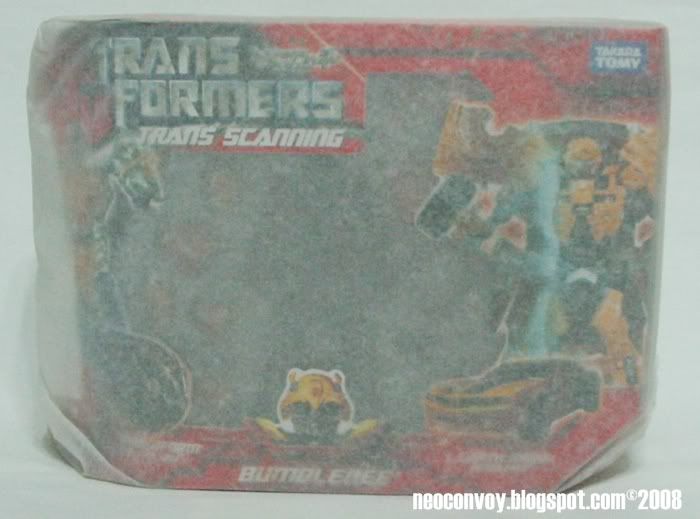 Transformers Henkei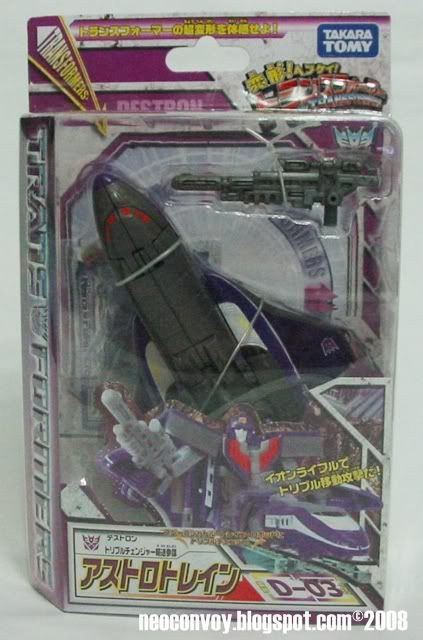 Kudos to TakaraTomy to give us a purple Astrotrain, as opposed to the white version from Hasbro. Checkout pictures here by shaun.

Ben 10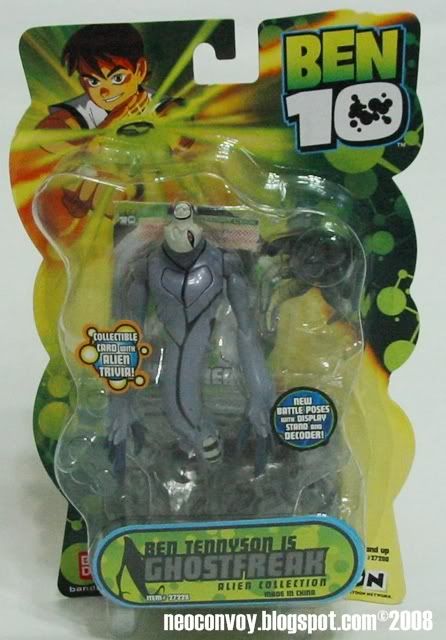 Battle pose Ghost Freak. This figure is better than the first one.

Revoltech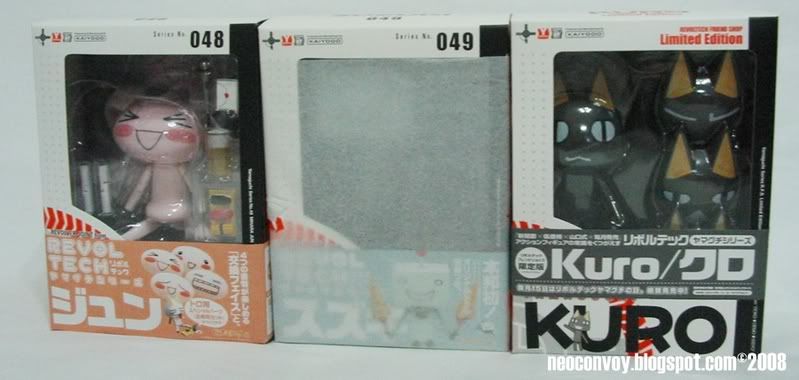 The Kuro comes with new facial expressions.

Comics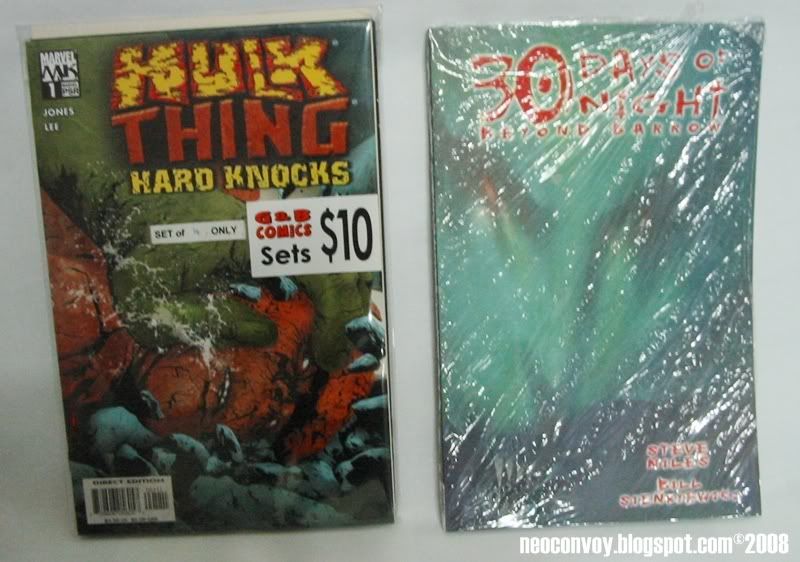 Thing vs Hulk with art by Jae Lee (cheap sale !), and 30 Days of Nights: Beyond Barrow with art by Bill Sienkiewicz.