Went on a toy hunting trip with shaun and also met up with a cool fellow 1/6th collector/customizer Mizu who came along. She brought a couple of unpainted 1/6th head sculpts that she bought recently. I think she might be a little disappointed when shaun could not recognize any of them. Shame on him.

Marvel Legends and Transformers haul courtesy of shaun.

Transformers
Transcanning Optimus Prime from Takaratomy.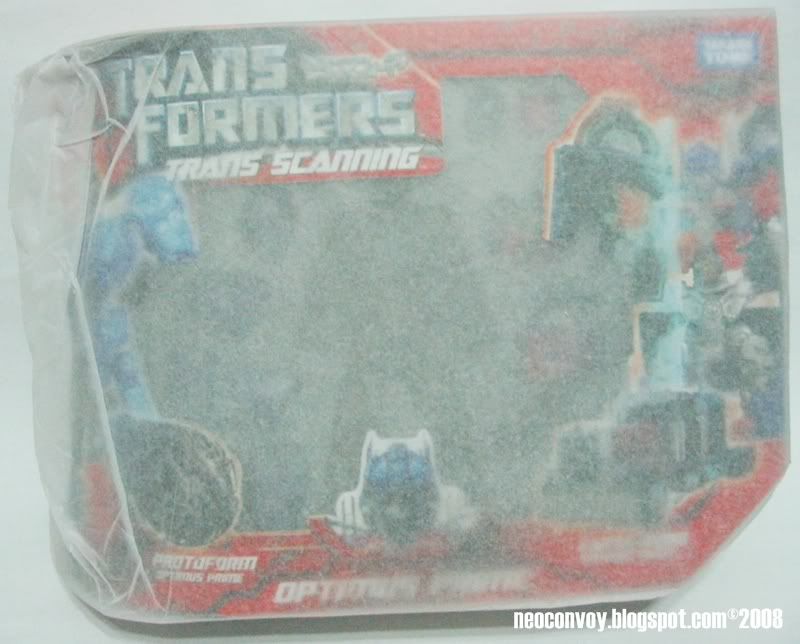 Premium series.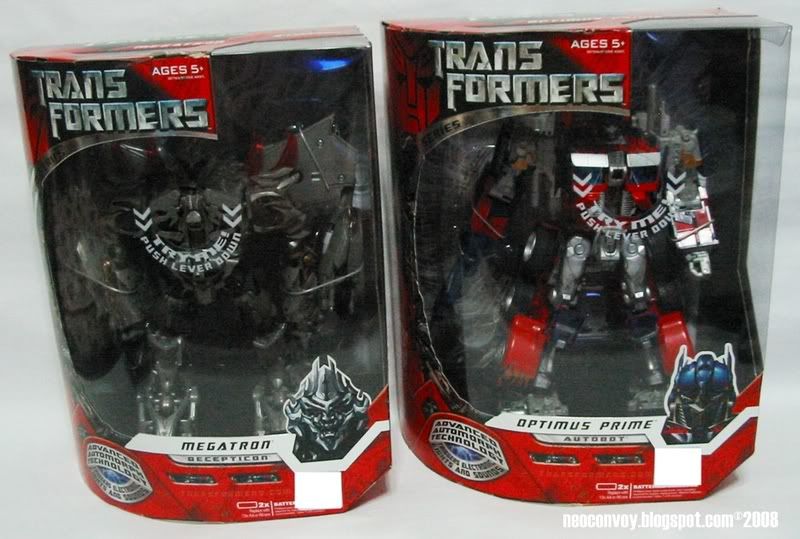 Iron Man Movie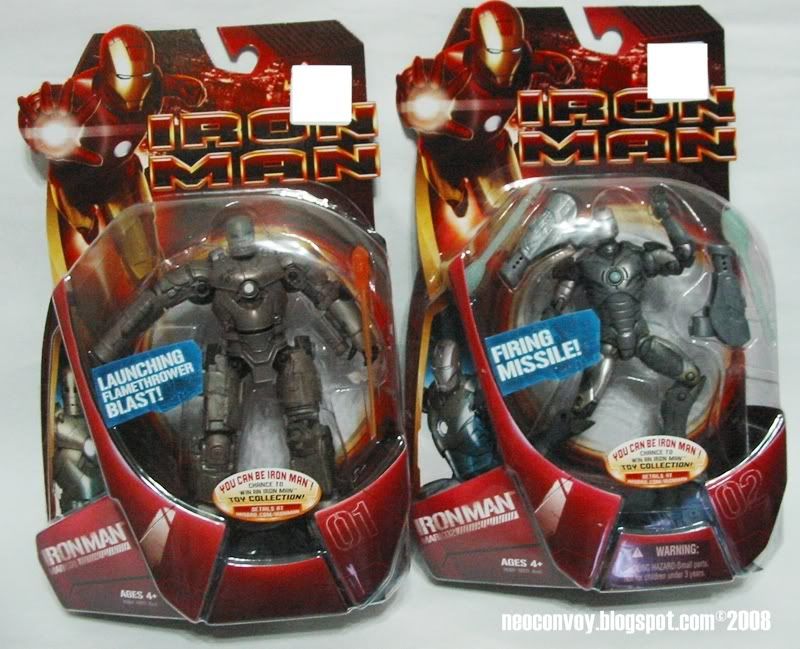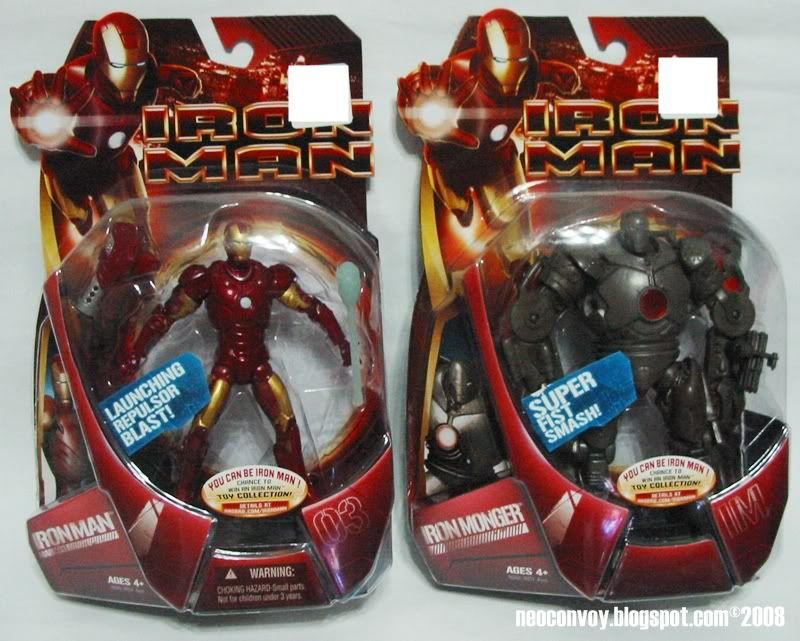 Skipped the snap-on armour Iron Man and the 12" Iron Man, due to the lack of articulations.

Marvel Legends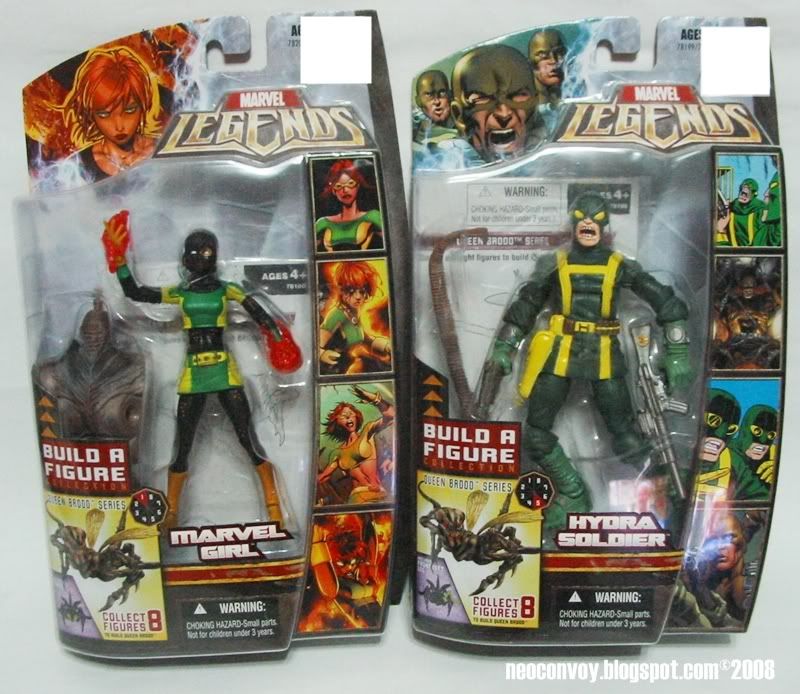 Variants of Marvel Girl and Hydra Soldier.