Transfomers
This piece of art is an unofficial production by a China based company/group called FansProject.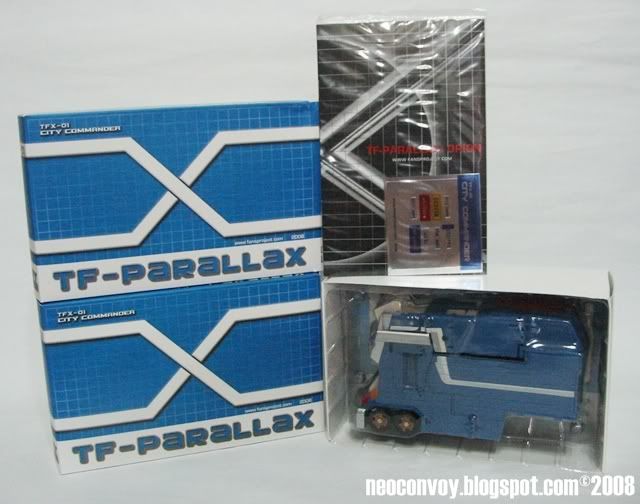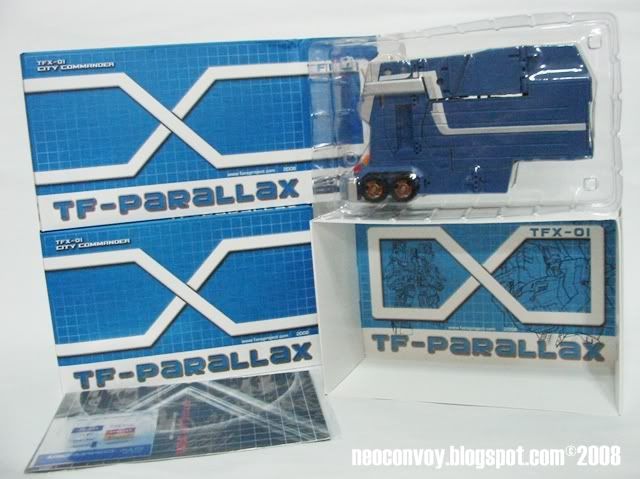 TFX-01 City Commander
It is a trailer that forms the snap-on armour for the Transformers Classics Ultra Magnus, or any of the Classics Optimus Prime incarnations.

It comes with an instruction booklet, in a form of a comic book, as well as a sticker sheet. The quality of the material feels good.