In general, the convention was a minor disappointment to me. There were few new items that was displayed. Basically, it did not live up to the hype or expectations.

For example, the Medicom booth only showcased Son GoKu and a few other soon to be released 1/6th RAH, a few bearbricks and some fuzzy cat. The display was quite pathetic though. But a close up look of Son GoKu made me want to get him more, though the material for the clothing was not up to standard.

The Bandai also showed old stuff, and limited only to Saint Seiya, Gundam kits, SOC, SIC and surprisingly Ben10.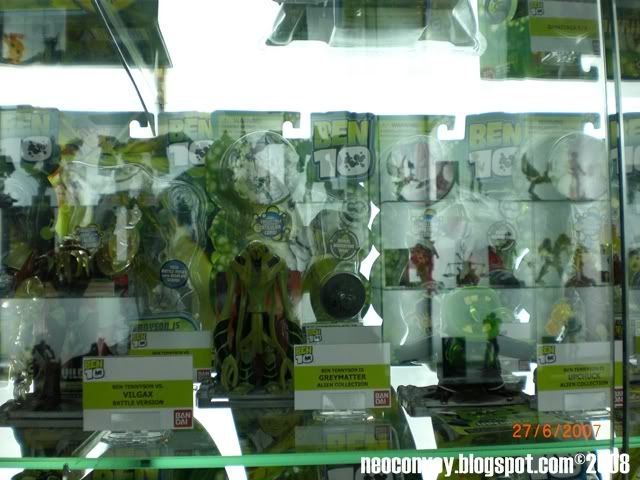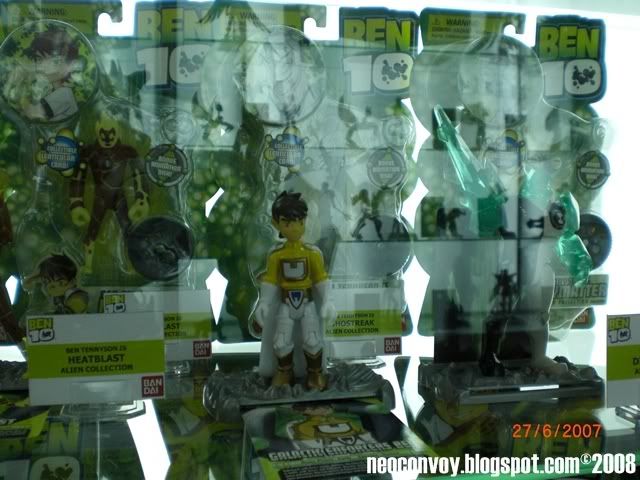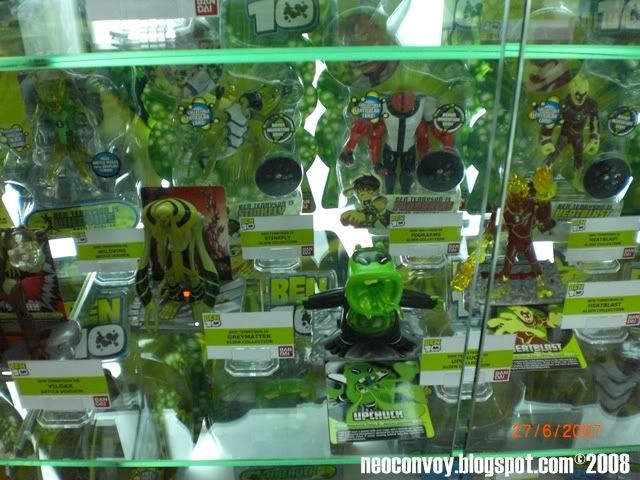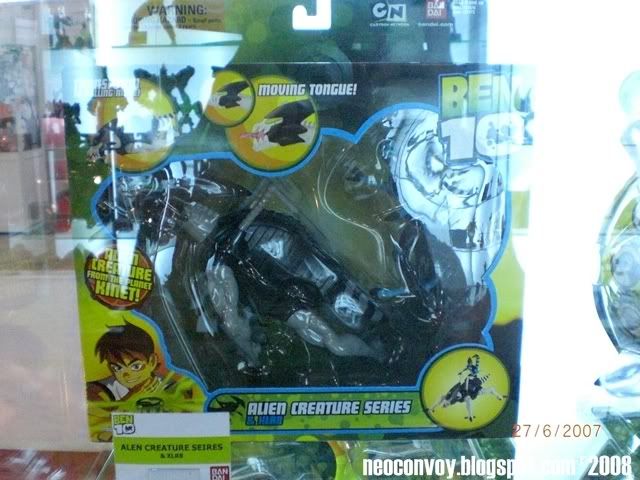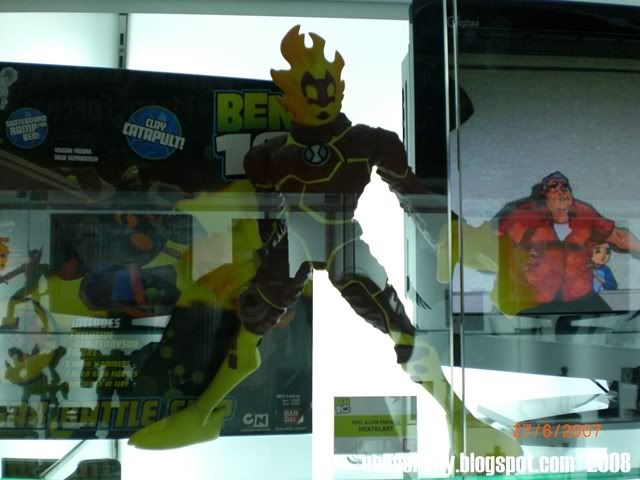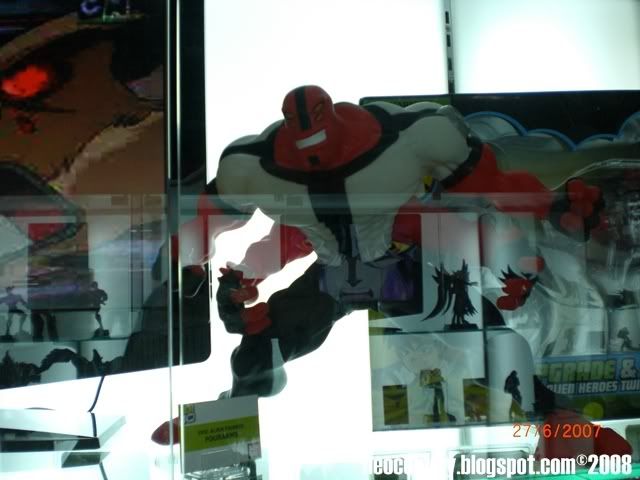 Hasbro only concentrated on Wizards and Clone Wars, and the Star Wars display was decent only.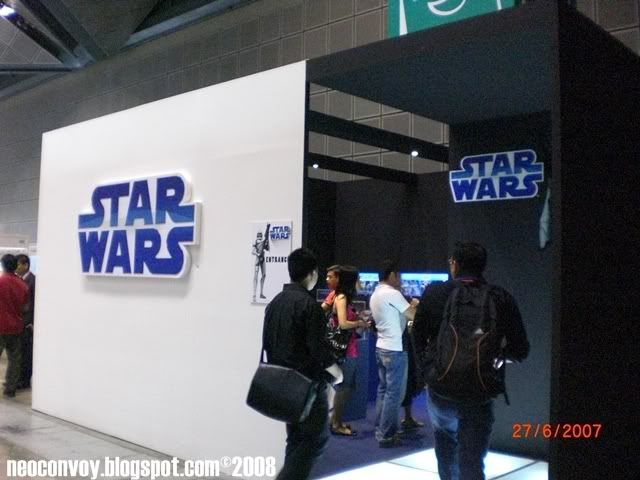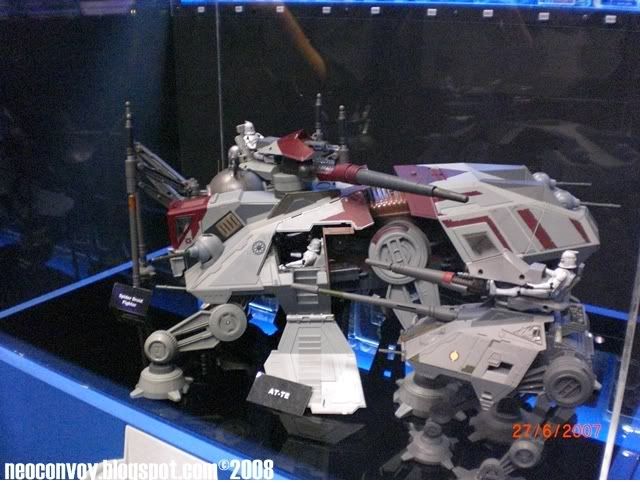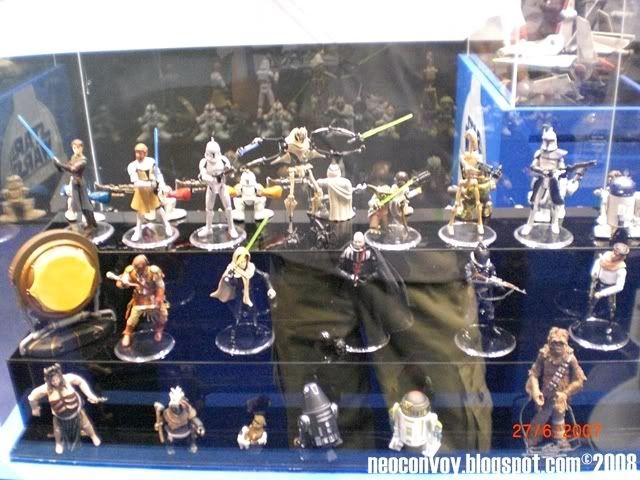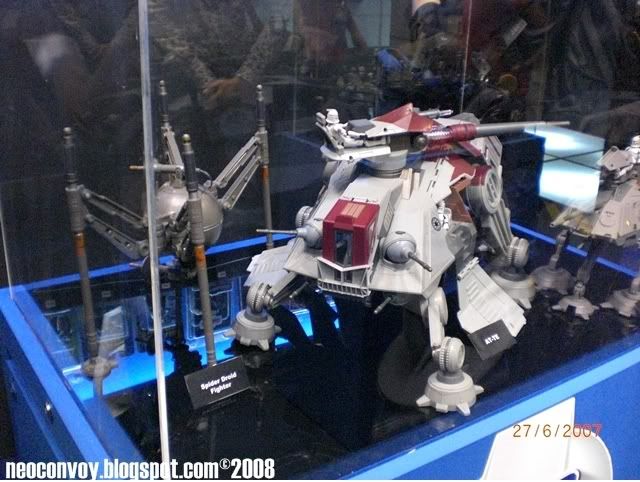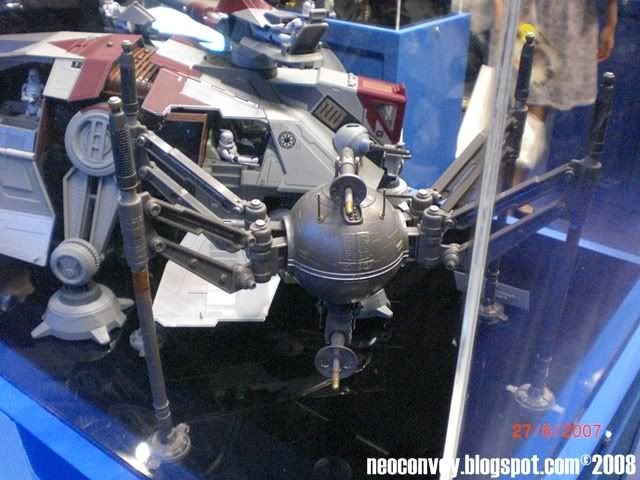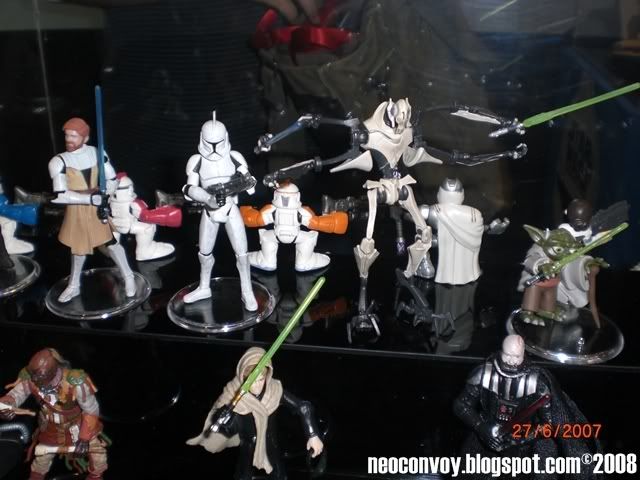 The Clone Wars figures are great looking !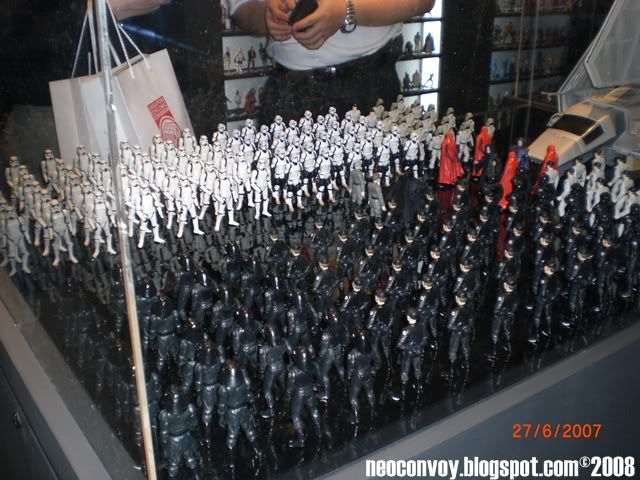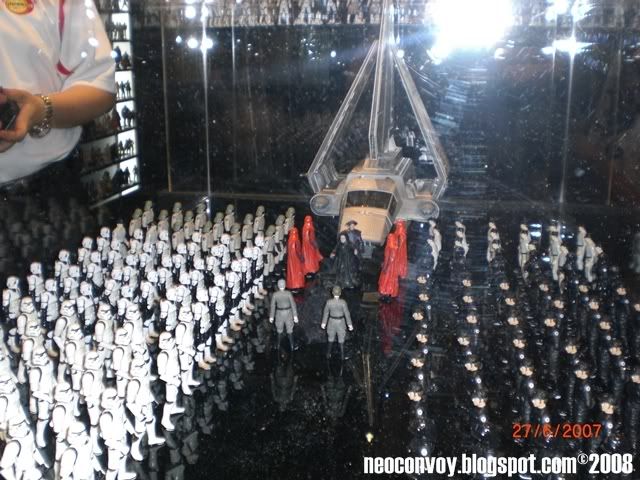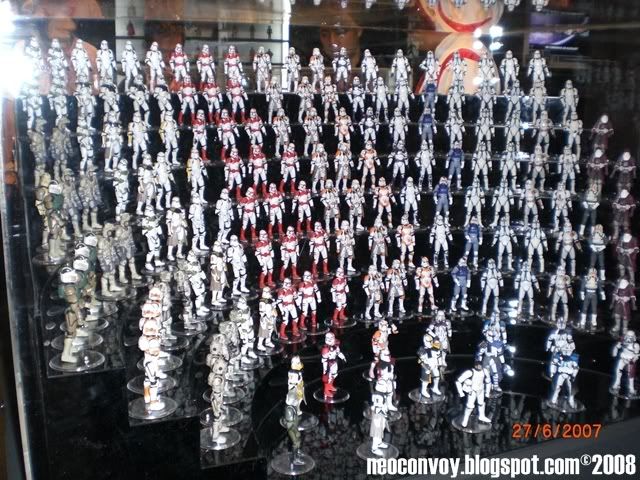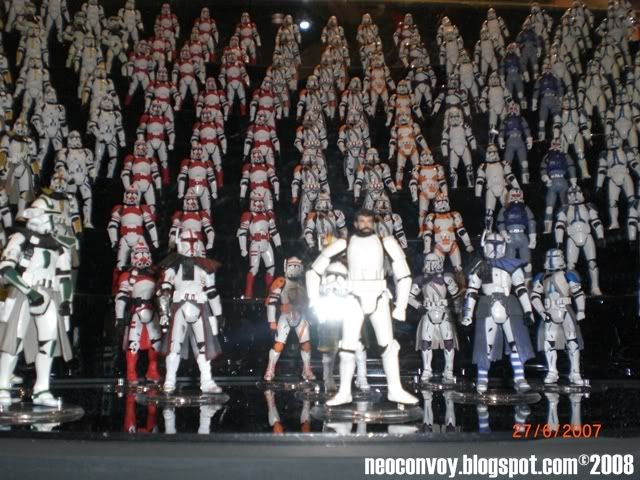 Guess the number of clones !

Stikfas customs.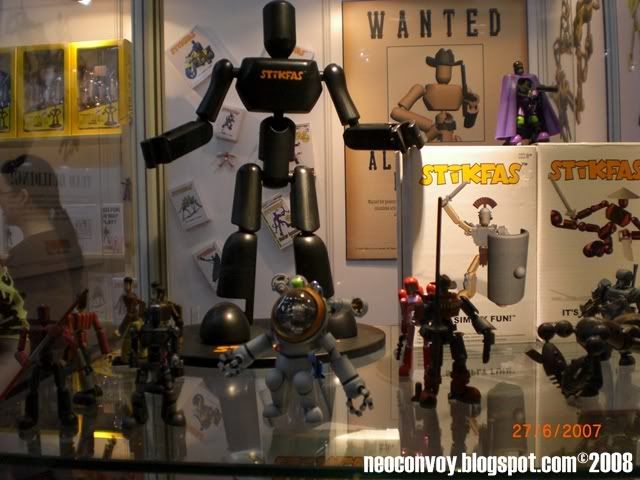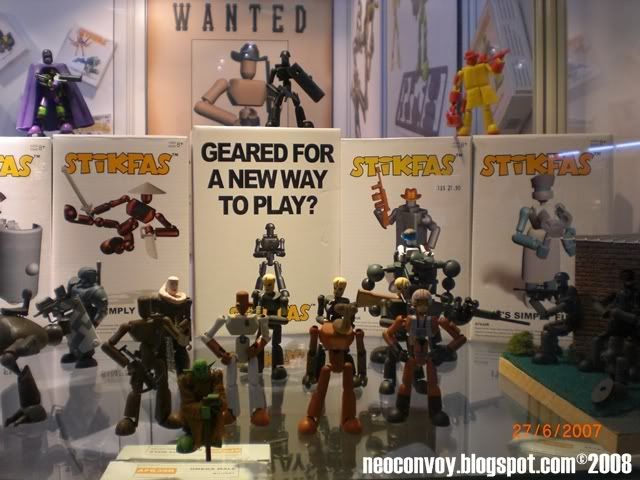 I did not take any more pictures as there was nothing much worth capturing.

But it was a good attempt to organize such a major event, and get so many participants, local and overseas. It is a good step in the right direction, and hopefully we will have another one next year.



Do show your support by attending the convention !



Depending on time, I may go down again to see if I am able to pickup one of the exclusive bearbricks.

For more pictures on the event, please visit shaun.sg.