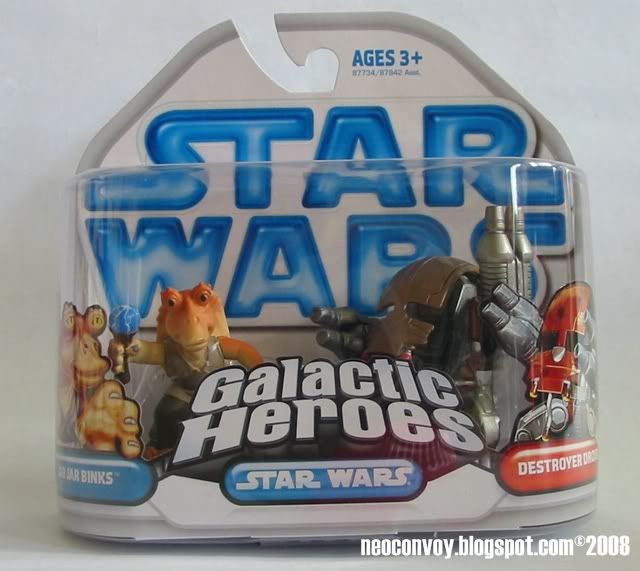 Picked up for the cute Destroyer Driod. Why can't they have a 2-pack, and stuck us with a JarJar ?



Finally complete my Marvel Legends 2-pack, when forum members alerted to the restock at TRU VivoCity, though I did not see lots of them as what was supposedly reported.
Had to rush down on Friday night after late work.



And while I was there, picked this up as well. Surprisingly find on the shelves.