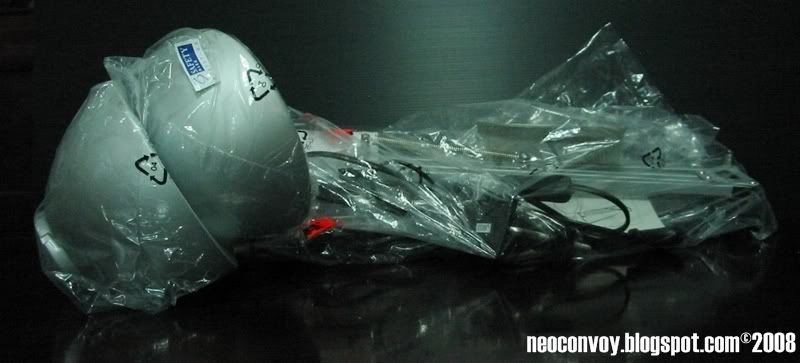 Managed to pay the megastore Ikea located in Tampines, and for someone who has not been to other country's Ikea before, it does look huge, like a warehouse.
These adjusted table lights are a steal, at only S$14.90 per piece.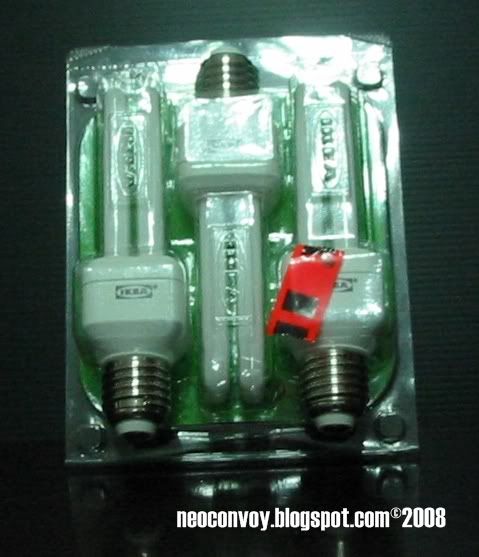 I chose these 3pack 11W energy saving light bulbs at S$7.90. There was another 2pack round bulbs, but costs S$16.90. Asked the sales person who said that the 3pack is brighter/glaring while the 2pack is less glaring and has a safety feature. It seems that if the bulb breaks, the glass will stay within the bulb somehow. And the reason for the price difference.
Well, seeing how much I am paying for the lights, I thought I should just go for the 3pack.

Hopefully these lights will help with the picture quality, as I usually take them at night after work.