Here's a preview of some of the upcoming figma figures that I might be picking. Something about girls with swords just gets me excited.



Shana from Shakugan no Shana anime. This is the red hair version, and there will be another version with black hair.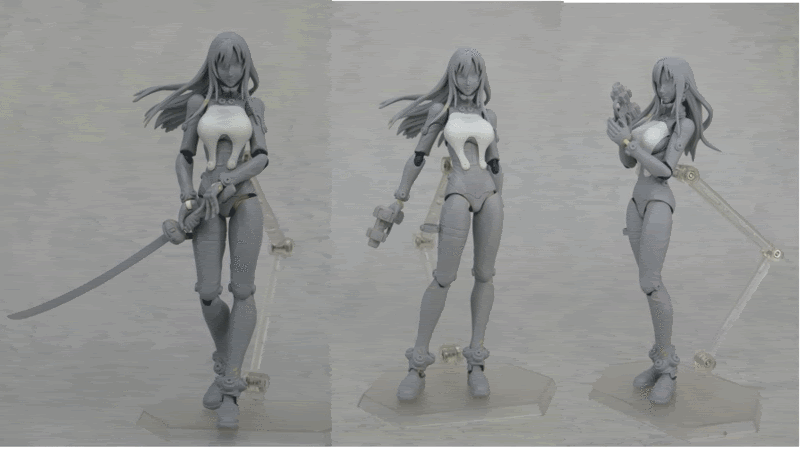 Still in prototype stage, Reika from Gantz. ETA is June 2009, and is packed with vol 26 of the manga. Not sure if we will see a normal release. These figures packed with manga are quite difficult to get, let alone being expensive to import, like the previous Rei from Evangelion manga, and Gally from Gunnm: Last Order manga.