It had been a great and fun 3 days. The last 2 days were spent helping the Hangar Crew man their booth. Great experience ! Would not have traded it for anything else.
I hope next year will be more fun !

Meeting up with new and old friends.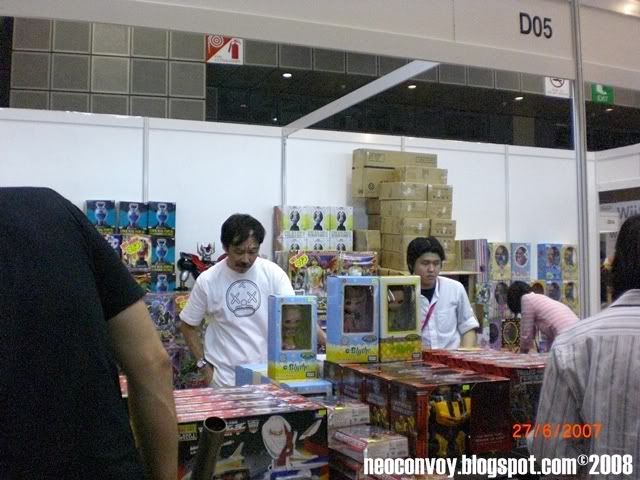 Mr Ng from Ng's Collections. Get guy, always funny and stories to tell. I have been his customer since the Clark Quay flea market days to seeing him open his own shops.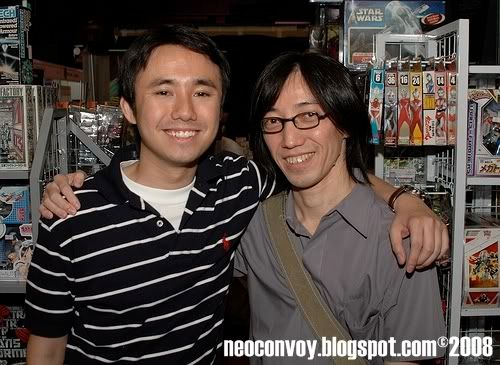 Calvin from the Hangar crew. Besta friends !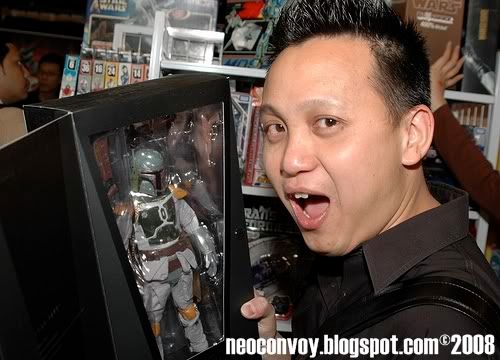 Man In Black Roy, but not the Hangar crew Roy.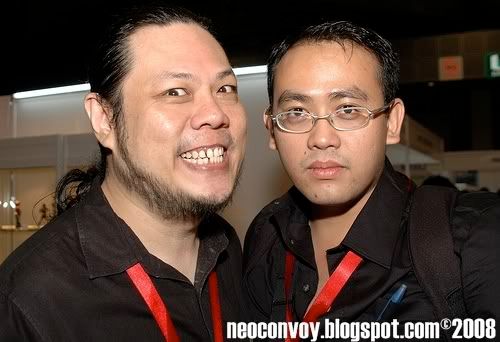 Another Men In Black Toysrevil vs Mandingo
(I could not have attended this inaugural convention if not for shaun for getting the tickets.)

Getting my evirob signed.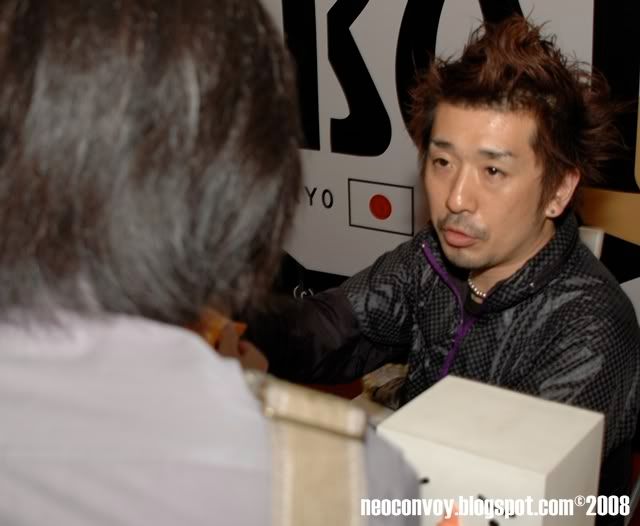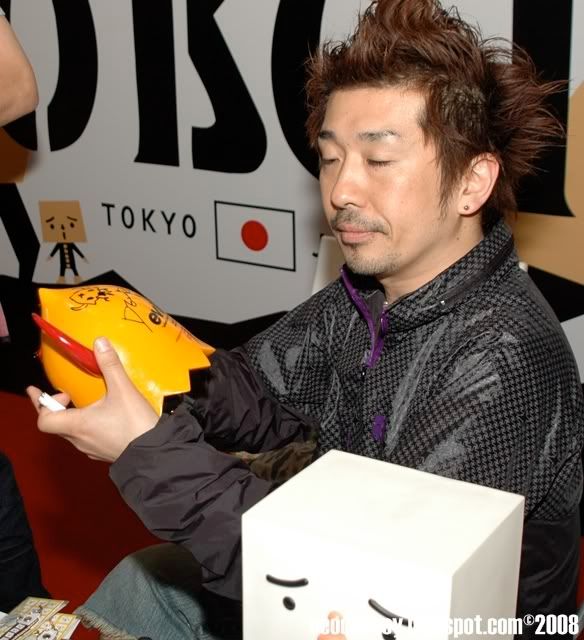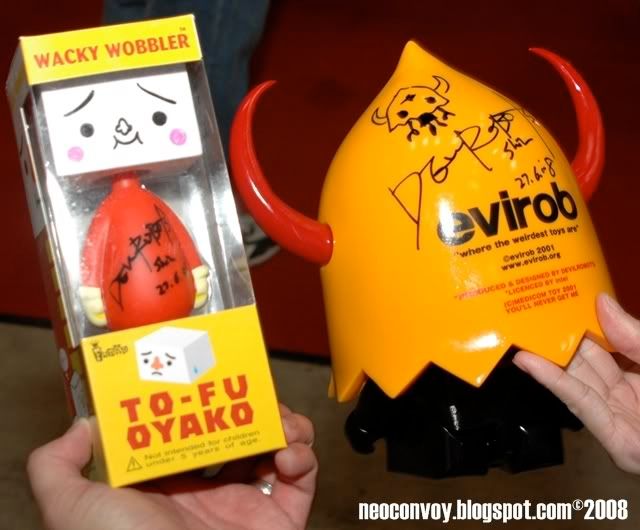 The Tofu is a gift from shaun to his sister for lending him her camera.

Good times !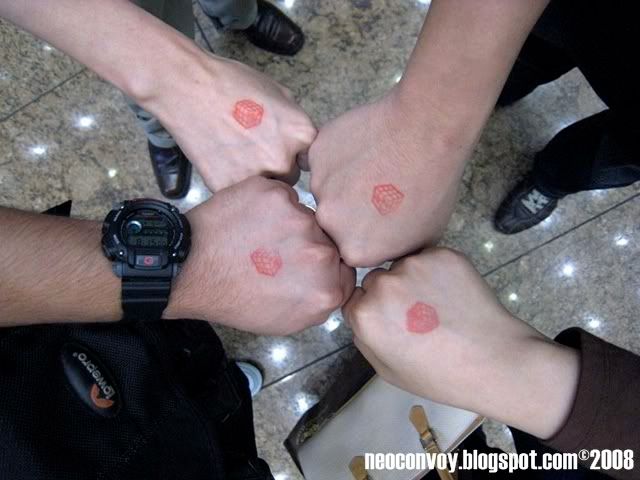 Notice that only one person had his other hand chopped.

And a souvenir.