I saw more players dressing up as D.Gray Man characters that were not in the competition.

Lavi.



Kanda.



Lavi and Kanda.



Another Lavi, but much better costume.



The winner of the anime Cosplay was Lenalee by the way.
Note all the characters above are actually male in the anime and manga.
(D.Gray Man is currently shown locally on Arts Central every Friday night at 11pm, same week telecast in Japan.)

Yamato from Naruto Shippudden.



Some miscellaneous players.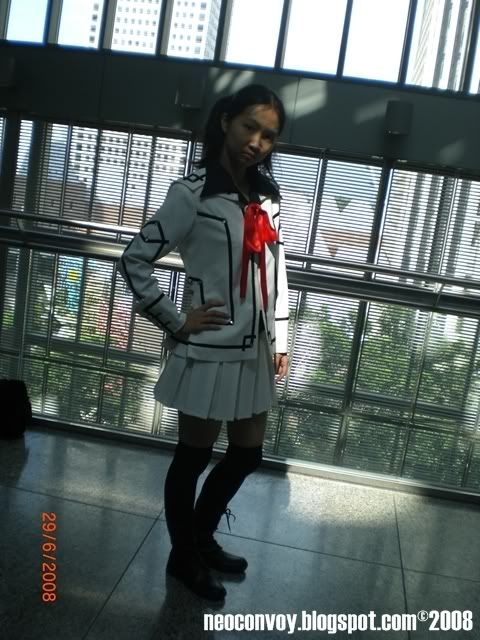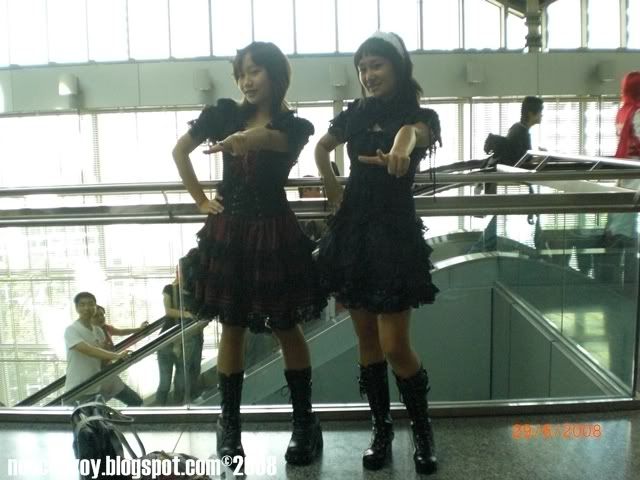 This is the first time I have seen cosplayers up close, and I really take my hat off to them for the amount of work and effort they put into their passion and hobby.