Stuff I got from the convention.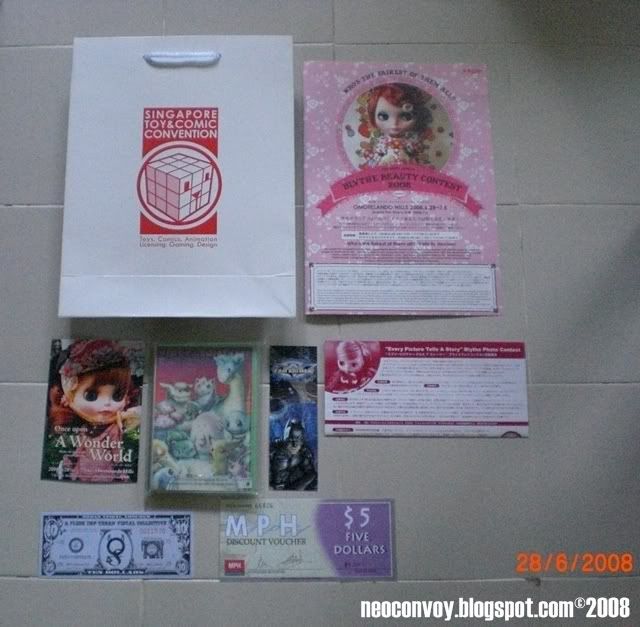 Preview night not-so-goodie bag. I hope next year they can do better, like including the be@rbricks or exclusives.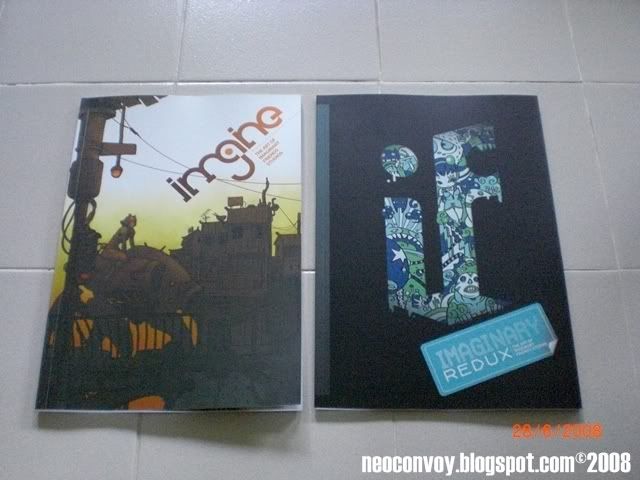 Art books from local design studio Imaginary Friends Studio (S$35, S$25).



Marvel Legends Doc Ock (S$20). Finally decided to get his figure, from the same stall at CSC who had a booth there.



Good price from Derrick who also was at the Passion booth.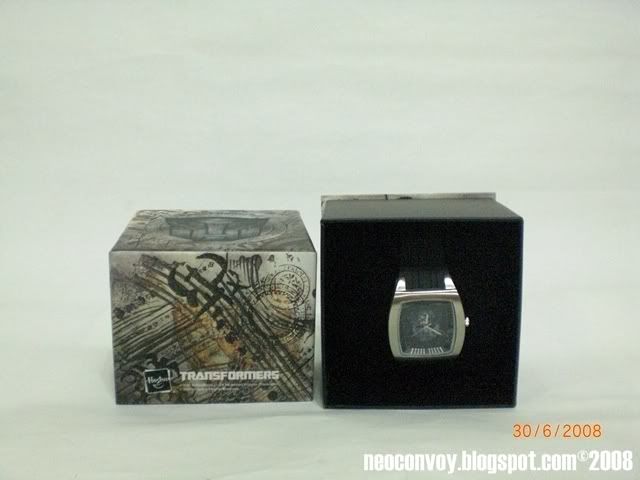 Hasbro TRansformers Movie watch.