Found these when I was browsing through the Re-ment section at Takashimaya. It seems to be made in Hong Kong, and marketed by the toy shop UML Hobby (ignore the one with Japanese).

The focus of these 2 series is about Hong Kong local food. The roast meat series is already the third version, with additional 2 new items. I have not seen this until today though. But it's on the high side. One sealed box costs S$89.95.

Package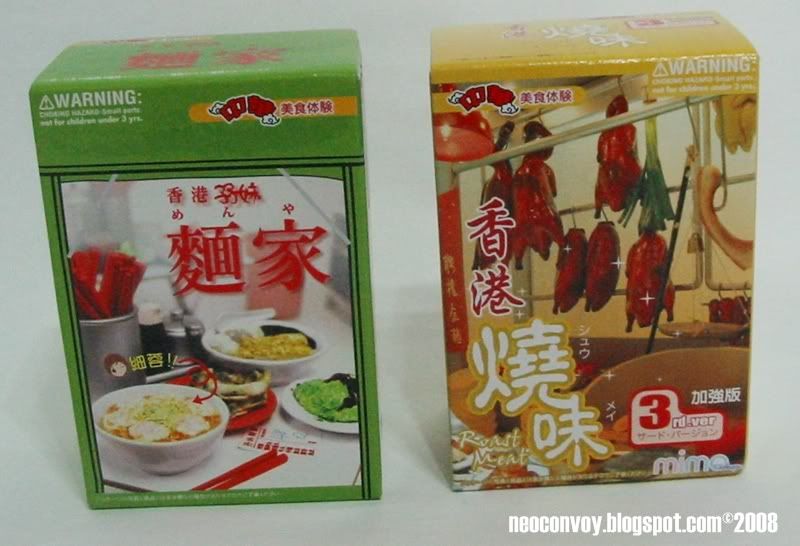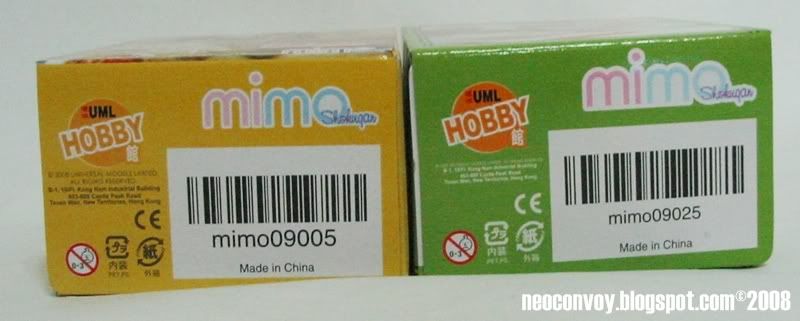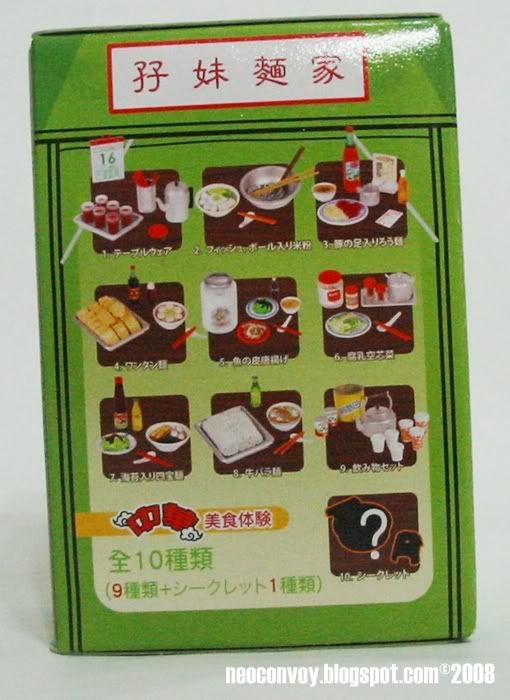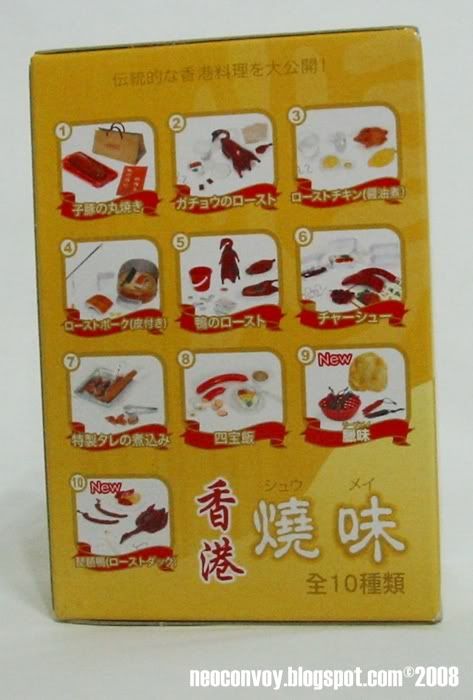 The box is quite sturdy, which will prevent people from trying to pry open to see what is inside the box before buying.

Contents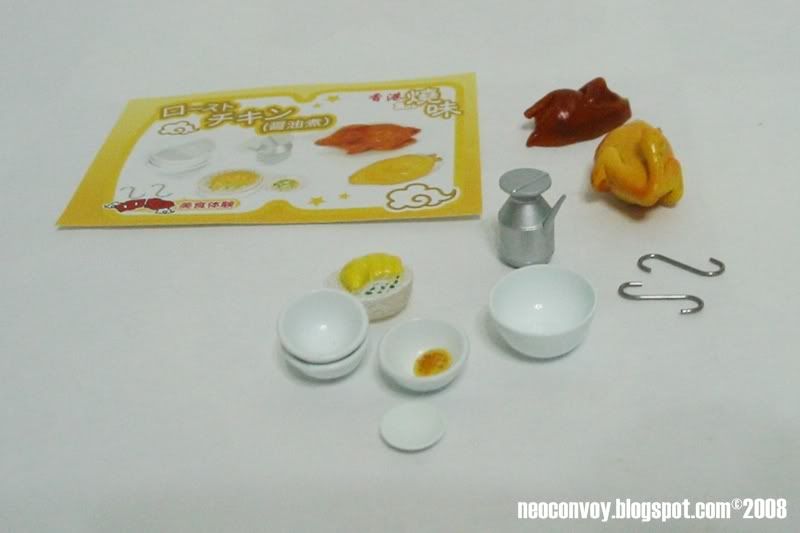 The colours on the meat is different from the packaging. Not sure why.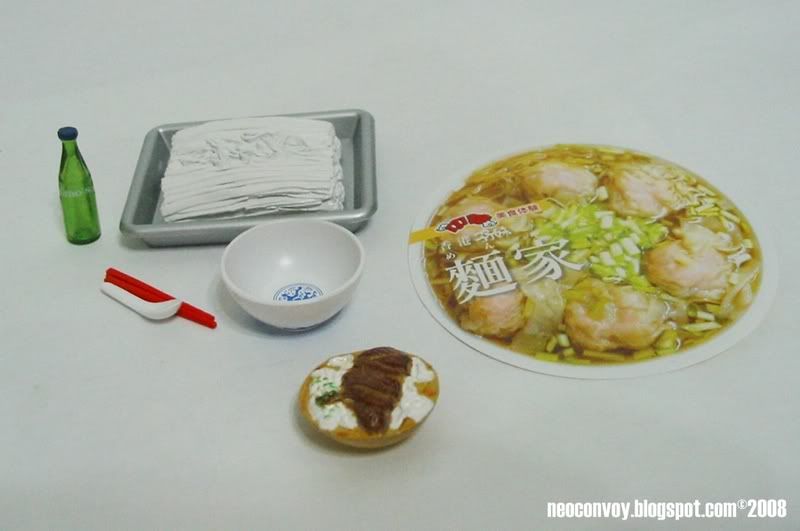 Quality-wise, it is pretty much on the level of Re-ment and Megahouse.
If I can find a cheaper source, I would not mind getting the whole set.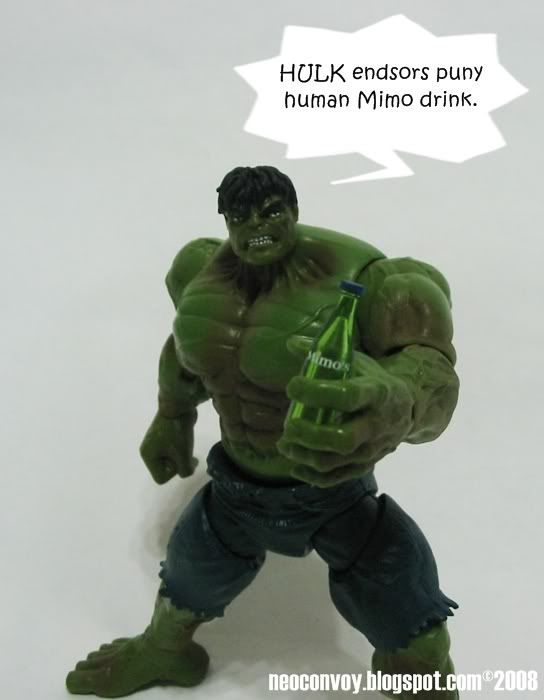 Arg, I just realize the spelling on "endorse" is incorrect, and I am too lazy to change it.